Patrick Rotzetter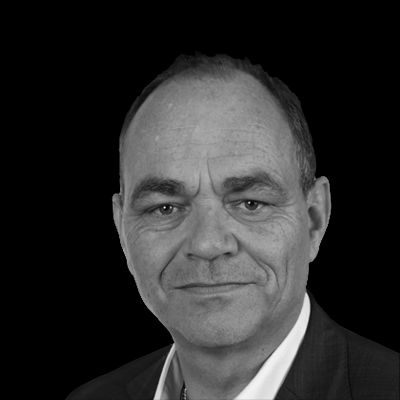 About
Patrick has more than 20 years of experience in leading and delivering complex change projects in digital banking and insurance in Europe, the US, and Asia. He possesses a unique combination of business understanding and the latest digital technology knowledge, including artificial intelligence, machine learning, data science, and blockchain. He shares his passion for new technologies applied to real business solutions and regularly publishes articles on Machine and Deep Learning usage in financial services. He is also the co-author of the AI Book published by Wiley.
---
Talk
Smarter conversations in banking
Level: General
In this short talk, I will present a chatbot prototype with AWS Lex and Azure and an NLP experiment implemented with spacy. We will show how to implement smarter conversation in onboarding new banking clients and combine multiple cloud services from AWS and Azure.
---