Mady Mantha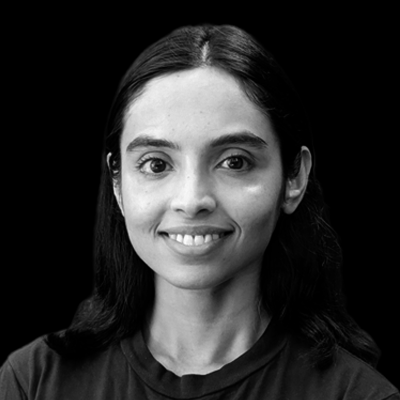 About
Mady Mantha is a Senior Technical Evangelist at Rasa. Mady studied Computer Science, Physics, and International Politics at Georgetown University. She has years of experience building ML-driven products at startups and enterprises. Mady is a space enthusiast.
---
Talk
Applying Conversational AI in the Enterprise
Level: General
Launching conversational AI in the enterprise depends on many things that are essential for successful adoption and delivering value. This talk will show you why you need conversational teams, real user data and insights, and a unique approach that produces assistants that are more resilient under real-world conditions. We will touch upon Rasa's latest product updates that bring us one step closer to getting rid of intents, reduce training time, and ultimately deliver AI assistants that can successfully handle mission-critical tasks.
Key takeaways:
- Launching conversational AI in the enterprise depends on many things that are essential for successful adoption and delivering value
- Enterprise conversational AI needs conversational teams, real user data, and a unique approach
- A robust platform that can handle mission-critical tasks is essential for success
---