Farjola Peco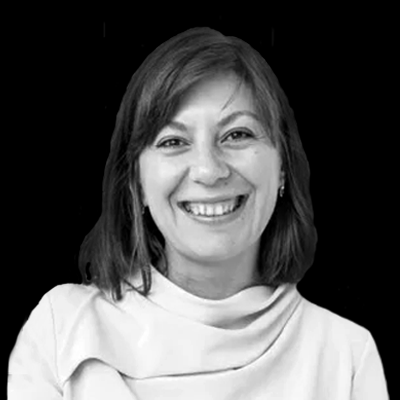 About
Farjola Peco has 15+ years of experience in software development, research in service layer technologies, Media, IoT, analytics and strategy development in the ICT Industry. She read for a Master's degree in Computer Science at Uppsala University after obtaining a B.Sc with Honours in Information Technology and Communications Systems Engineering from the University of Malta. Farjola has co-authored 30+ patents. In her current role as a Head of Strategy for Business Area Digital Services, she is accountable for driving Ericsson's Digital Services products and services strategy. Farjola joined Ericsson as a researcher after having spent two and a half years in the start-up community as a software developer. She has since then held several positions within Research & Development before joining the Chief Technology Office as a Technology Strategist for media- focused products, technology, and services across all of Ericsson business areas. Before joining the Business Area, she was accountable for driving Ericsson's 3-5 years technology strategy for AI and Automation.
---
Talk
If AI and Automation is the answer, what was the question?
Level: General
5G presents an inflection point where the network will set the stage for data-rich services and sophisticated cloud applications, delivered faster and with lower latency, and where the wireless communication technology is driven by a multitude of applications and expected use cases. 5G brings greater opportunities, expectations and complexities. With the rising network complexity, we believe that Artificial Intelligence (AI) will also play an increasingly important role in network design, development, management and operations. Our artificial intelligence is applied to solving the right challenges for telecom service providers, by creating value where it matters the most. Working closely with our customers' challenges, data and products, we are providing them with a different approach to getting value from their networks. So, again, if AI is the answer, what was the question?
---