David Aronchick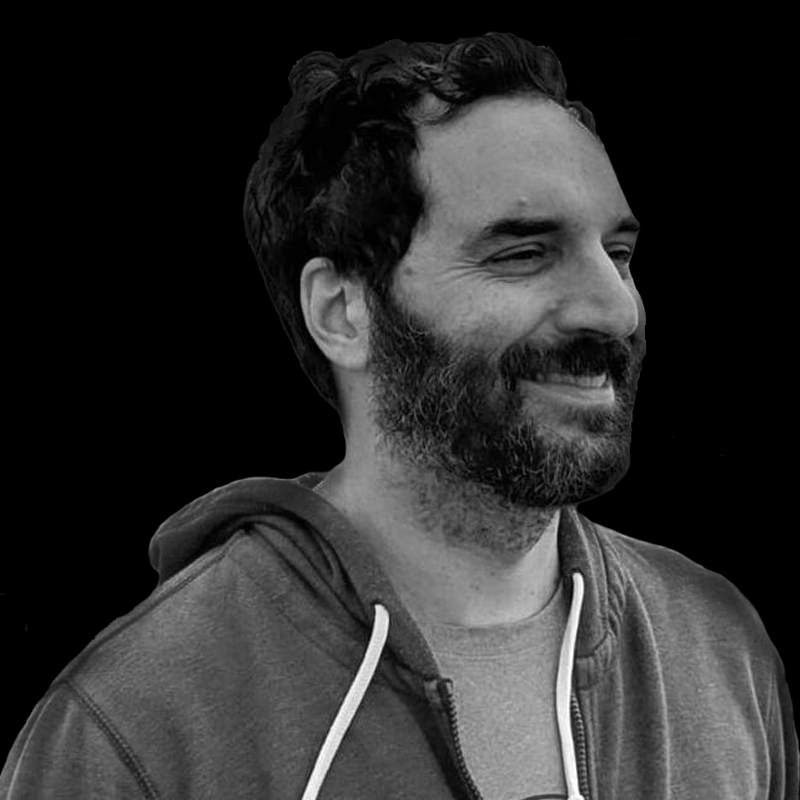 About
David leads Open Source Machine Learning Strategy at Azure. This means he spends most of my time helping humans to convince machines to be smarter. He is only moderately successful at this.
Previously, David led product management for Kubernetes on behalf of Google, launched Google Kubernetes Engine, and co-founded the Kubeflow project. David has also worked at Microsoft, Amazon and Chef and co-founded three startups.
When not spending too much time in service of electrons, David can be found on a mountain (on skis), traveling the world (via restaurants) or participating in kid activities, of which there are a lot more than he remembers than when he was that age.
---
Talk
Owned By Statistics: How Kubeflow & MLOps Can Help Secure Your ML Workloads
Level: General
---