David Lacey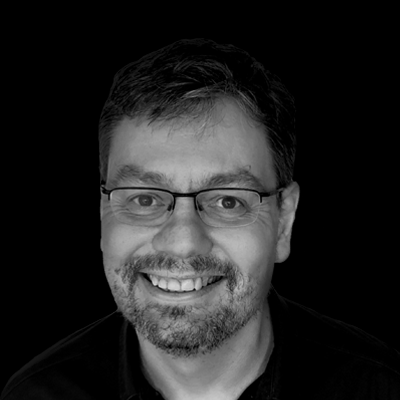 About
Dave Lacey is Chief Software Architect at Graphcore overseeing the direction and design of software developed to assist engineers create the best machine learning solutions on Graphcore IPUs. He has a PhD from the University of Oxford in Computer Science and has over 19 years of experience in research and development of programming tools and applications in many areas including machine learning, HPC and embedded systems. Prior to Graphcore, he worked at the University of Oxford, the University of Warwick, Clearspeed Technology and XMOS.
---
Talk
Accelerating ML Model Deployability & Efficiency with IPU Technology
Level: General
Traditional processing architectures for machine learning are hindering where the industry can go next in Machine Intelligence. New hardware is required to run complex ML models and handle large-scale deployment workloads. This talk will outline how Graphcore's IPU architecture and Poplar® Software Stack has been designed to facilitate easy deployment, enhance performance and support production at scale.
---